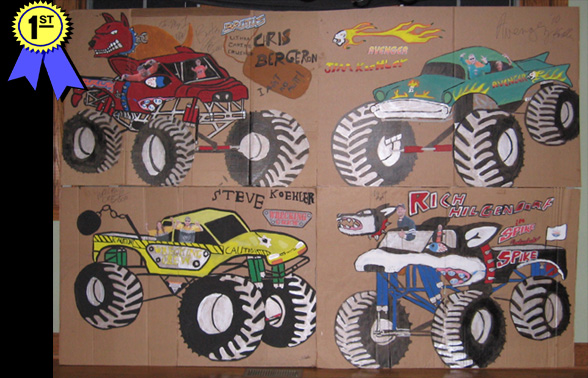 Luke De Leeuw got the 1st place for the 2010 Team Scream Banner Contest!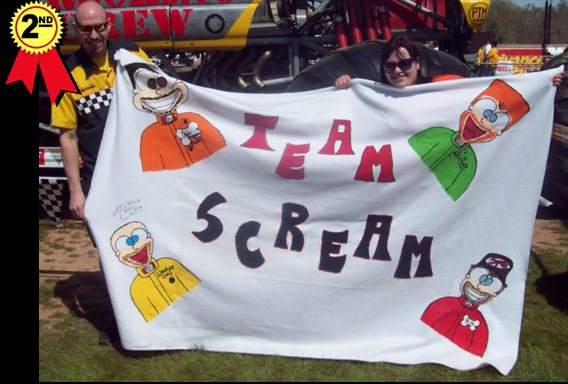 Breanna Abram won the 2nd place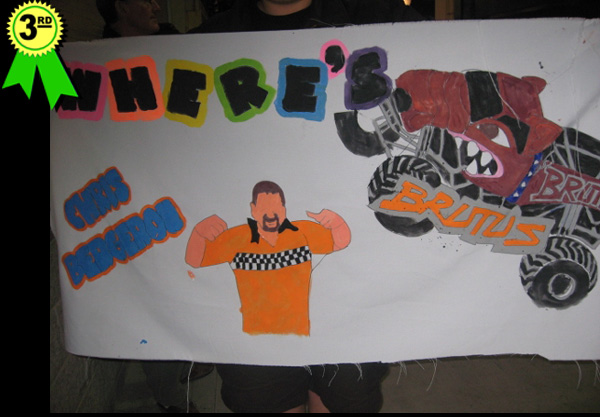 The Navarro Family won the 3rd place
SPECIAL MENTION AWARD!
The following banner has been awarded a Special Mention Award in recognition to her great effort!

Congratulation Tanyell Uren for Winning the Special Mention Award!
We also want to Thank everybody that participated to the contest. Your banners were all awesome! Get ready for next year, the contest will be back!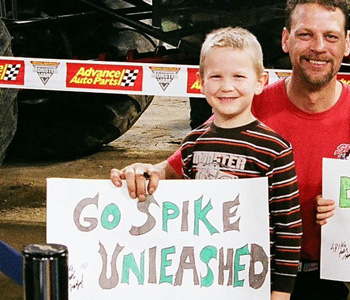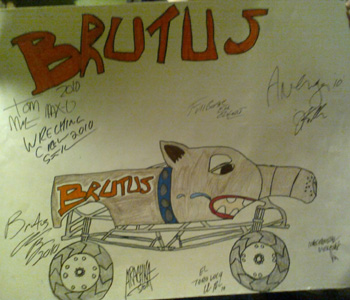 Cade Fremstad / David Cutter Jr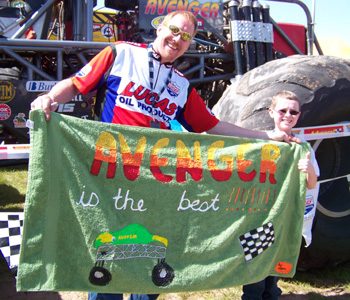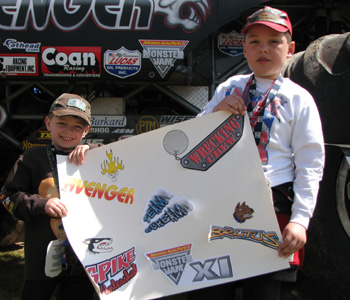 Adam Munds / Colby & Devin McArthur
THANK YOU!