--- January 19-20, 2013 ---


Monster Jam at Rogers Centre Toronto Ont. CANADA
Click here for the Monster Jam recap


Special Thanks to
Tracey Gemmell, Ashley McCubbin & Eason Nuttall
for some of the pictures on this page
Saturdy night was not easy for Team Scream since Wrecking Crew broke a champaign glass before the end of regulation time, and Avenger lost wheel: "Maple Leaf Monster Jam Freestyle Competition put many drivers in a tough position including two-time World Champion Jim Koehler in Avenger. During his parade lap, Koehler approached the far end of the track and lost the right rear wheel, effectively ending the Columbus, Michigan native's night." - MonsterJam.com
Sunday show went better! Big air and a great walking wheelie across the floor early for Wrecking Crew before shutting off and unable to refire. Score 21. Big air and a great run also for Avenger before the rear shocks broke off. Score of 21.

Check out more pics of the pit party on our
Pit Party Photos
page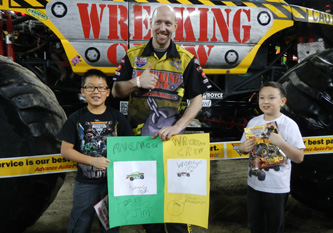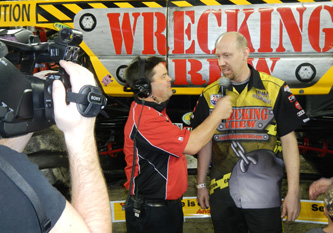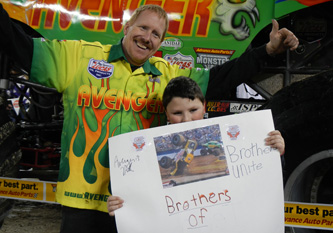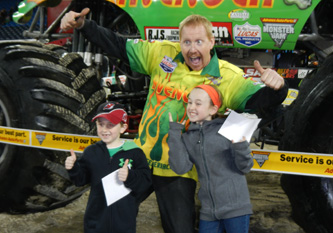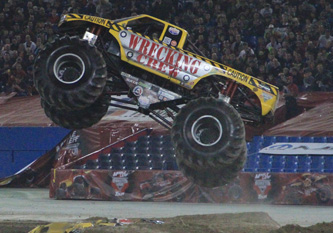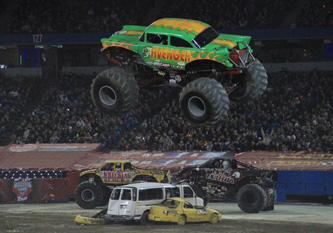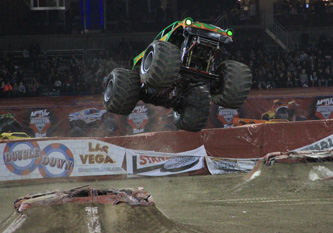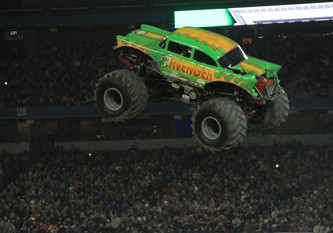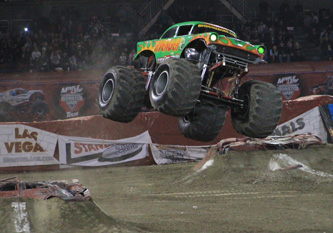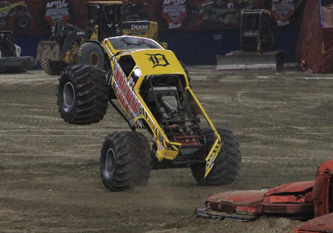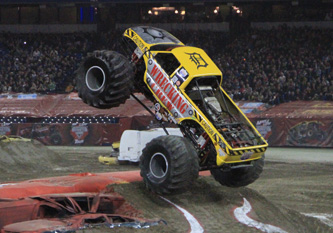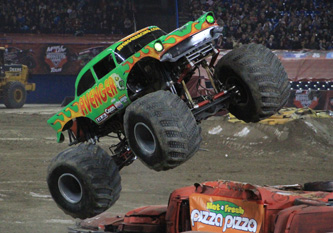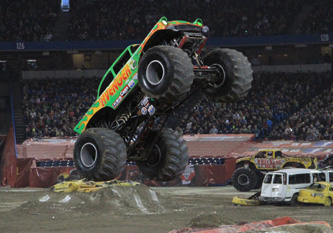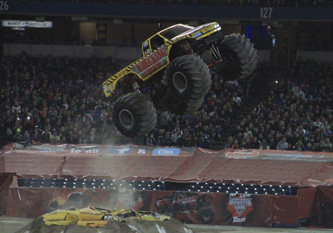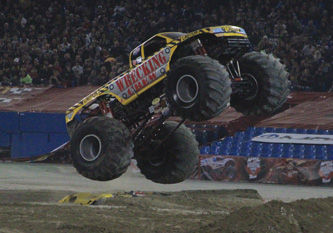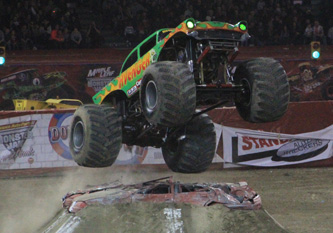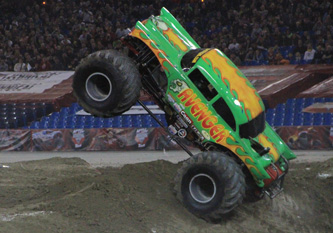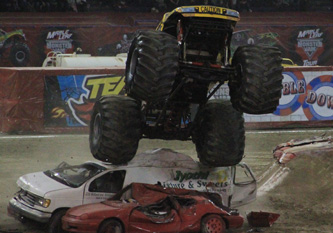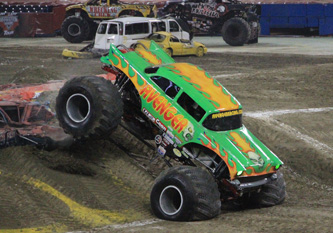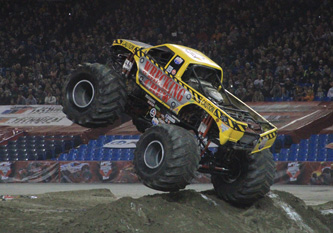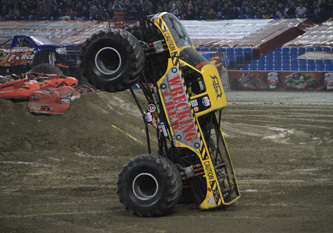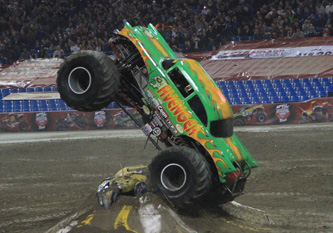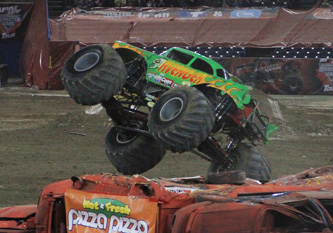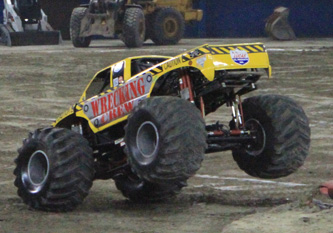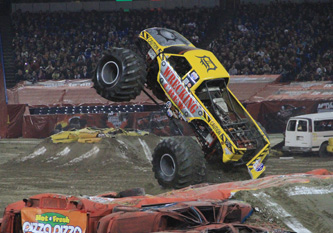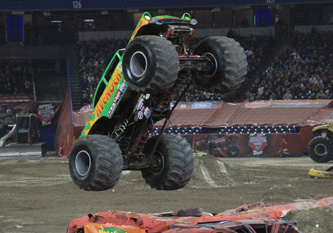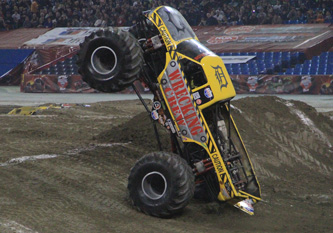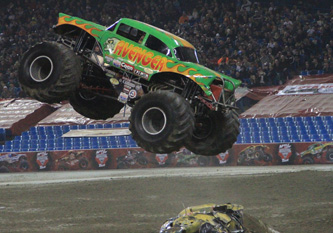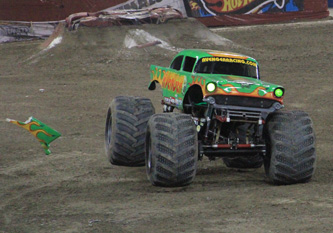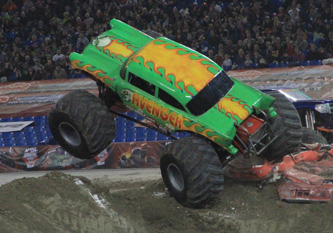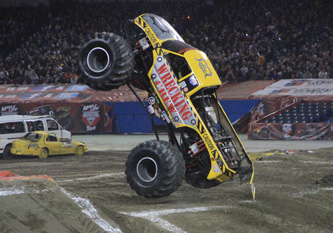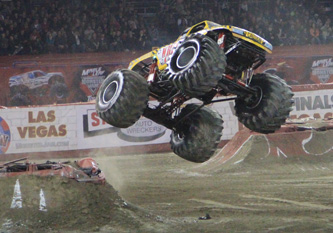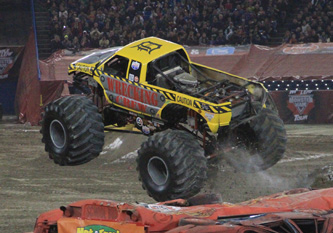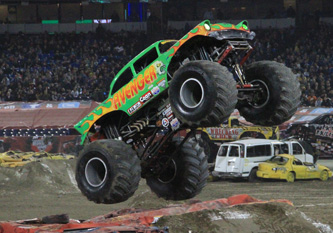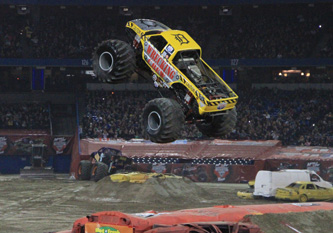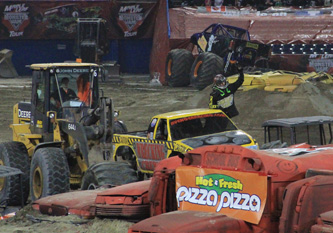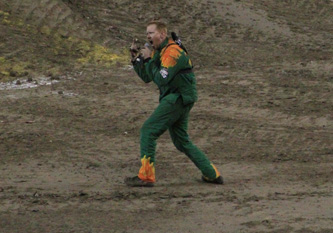 Saturday breakages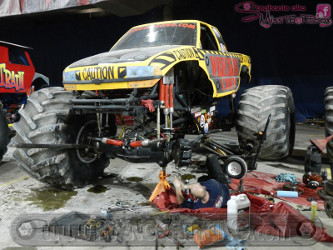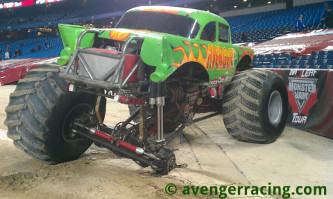 Sunday breakage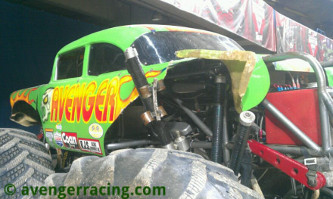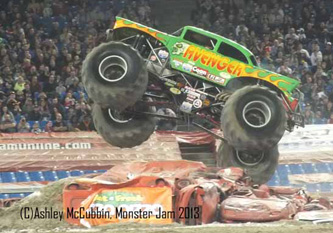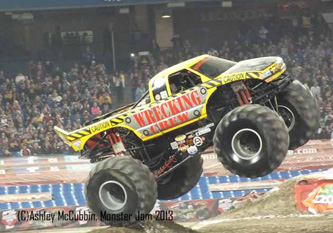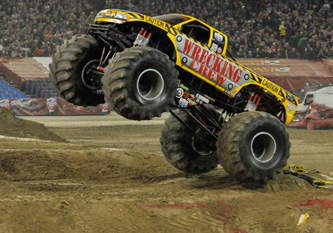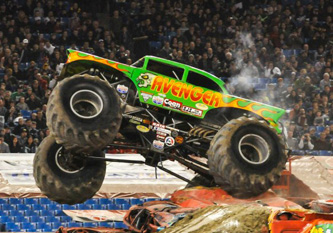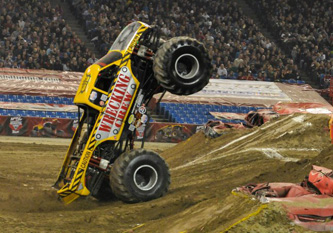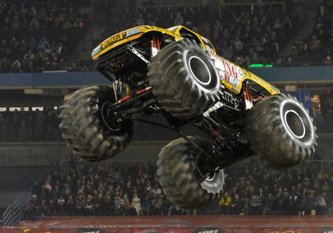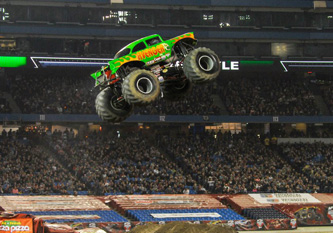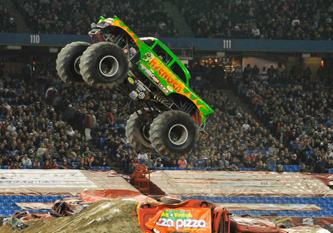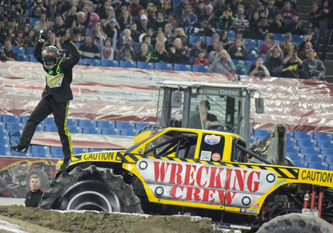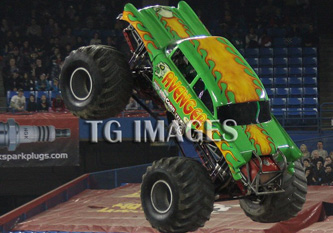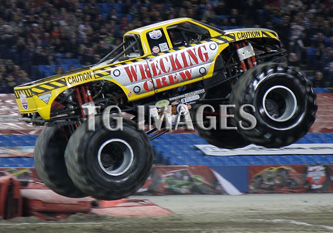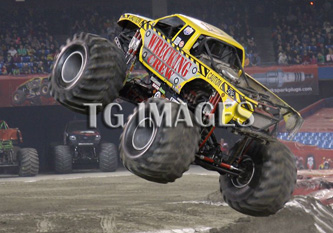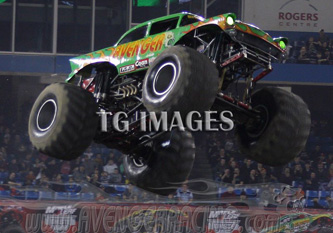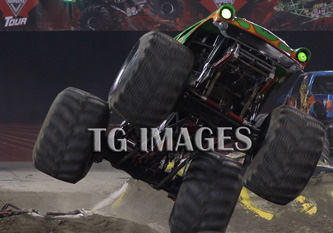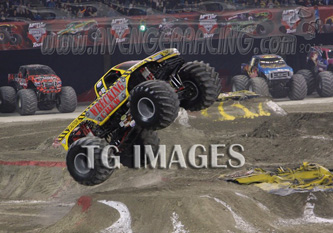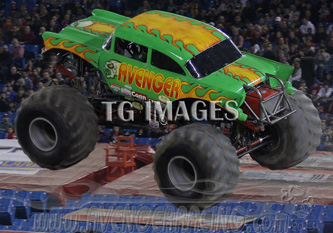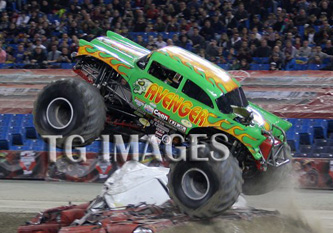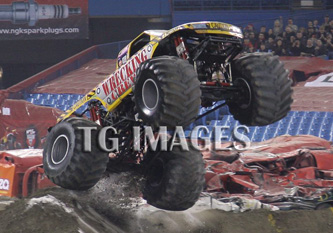 WRECKING CREW Saturday and Sunday`s Freestyle
AVENGER SUNDAY
Check out our
VIDEOS PAGE

For more photos of the Monster Jam shows:
Monster Jam Gallery
<! ---links --->
You can also check out these Monster Truck sites for all the latest news
USHRA
,
Monster-Style
,
MichiganMonsterTrucks
,
All Monster
, and
The Monster Blog
And donít forget about the good old Television.
--
SPEED CHANNEL
hosts Monster Jam twice weekly, featuring all the USHRAĎs top stars including Avenger and Brutus.--
--
National Geographic Channelís
THRILL ZONE did a special called Monster Truck Tech a detailed look at monster trucks including interviews with Jim and some of his Crazy Freestyle from the Vermont 4x4 Jamborees.--
--
Spike TVís
Xtreme 4x4 caught a Wicked Crash by the Avenger at the Indy 4x4 Jamboree.--
--
ESPN 2
also had there cameras at the Jamborees.--
SO STAY TUNED AND STAY WILLLLLLDDDDDD!!!!