First show of 2015, and first show of the brand new Monster Jam Sports 1 Championship Series! Avenger and Wrecking Crew are both participating in this series. Spike and Mega Bite were also in Houston to freestyle along side the other trucks. They had good a good start in freestyle, but ended up rolling early.
RESULTS
- Avenger and Lucas Oil Crusader tied for second in freestyle, behind Monster Mutt.
- Wrecking Crew ended 4th in obstacle course
- ATV: "Wrecking Crew" was the Monster Jam ATV Racing Heat 2 Winner.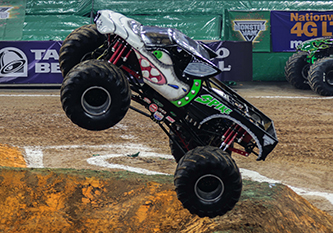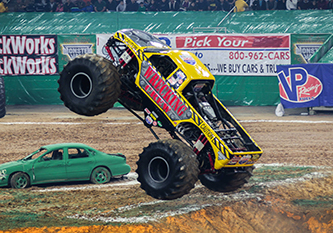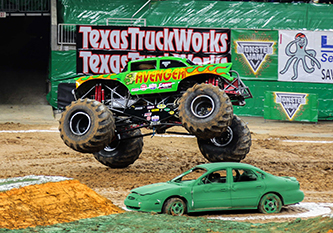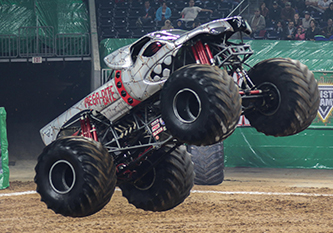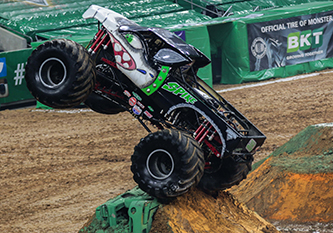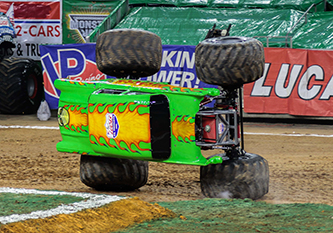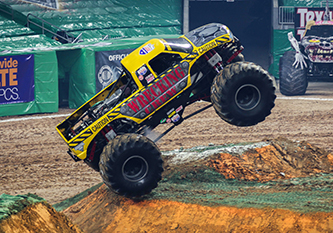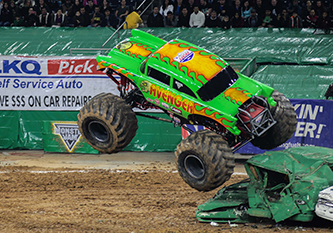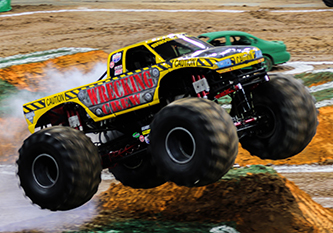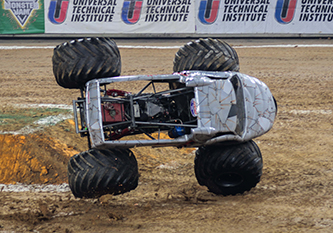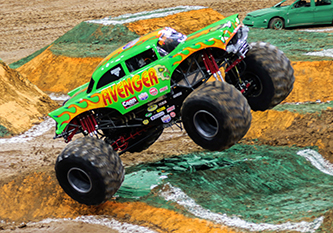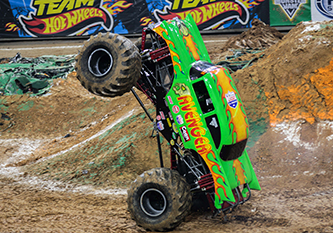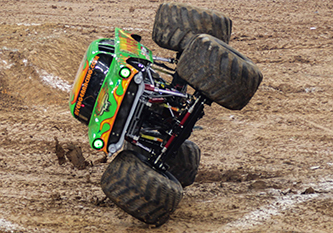 For more photos of the Monster Jam shows:
Monster Jam Gallery


Check out our
VIDEOS PAGE
<! ---links --->
You can also check out these Monster Truck sites for all the latest news
USHRA
,
MichiganMonsterTrucks
,
All Monster
, and
The Monster Blog