Third stop on the Monster Jam Sports 1 Championship Series tour! It was a short week at the shop, fixing Wrecking Crew after all the breakage from Atlanta last weekend, but the Team was beyond excited to be back in Tampa to meet all the Monster Jam fans ! Steve's freestyle started good, but a tired locked on the truck and also got a flat tire after hitting a van stack.
Jim started off pretty strong, by coming out with a huge jump right out of the pits! However, a tire also locked on Avenger and Jim had some issues bringing the truck back on the track. When he finally was back onto the floor, he whipped into a sweet donut!
RESULTS
- Avenger got the third best time in the obstacle course
- ATV: "Wrecking Crew" was the Monster Jam ATV Racing Heat 2 Winner.
Thanks
Allmonster.com
for the track pic

Following pictures by Andrew Fitzpatrick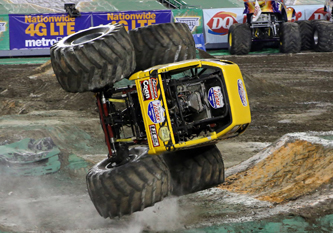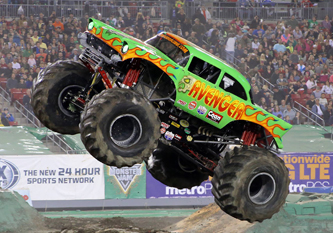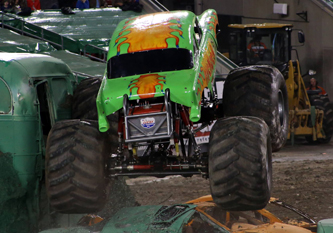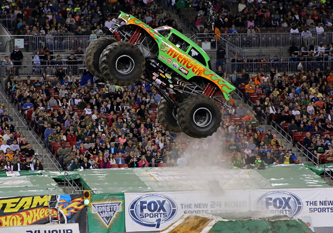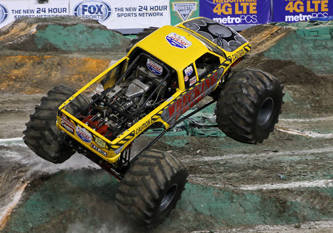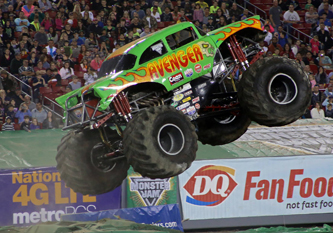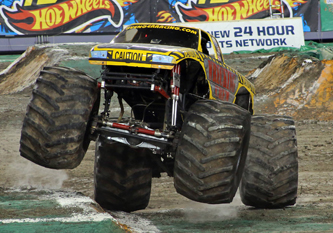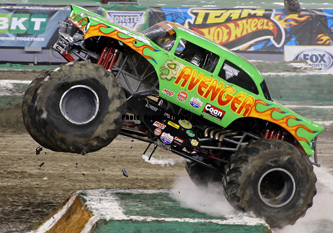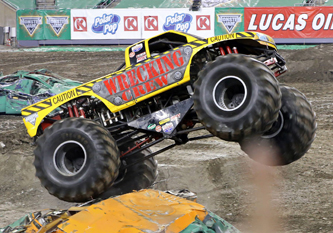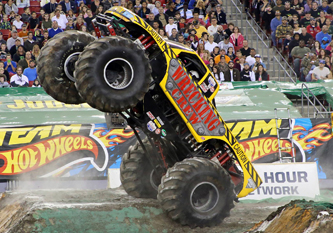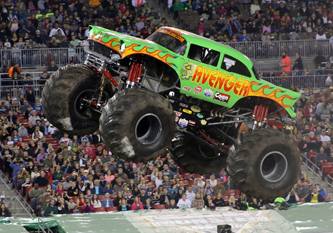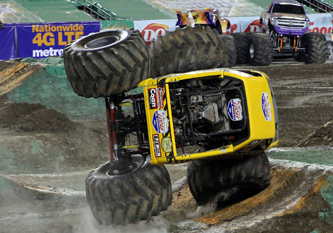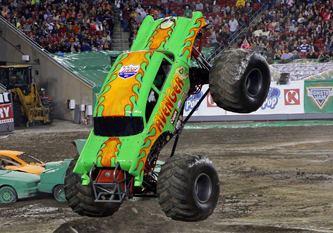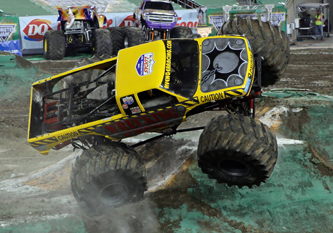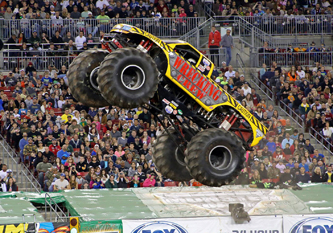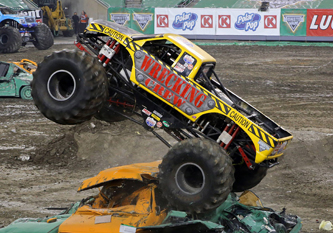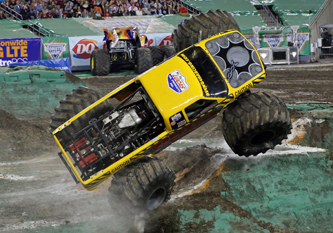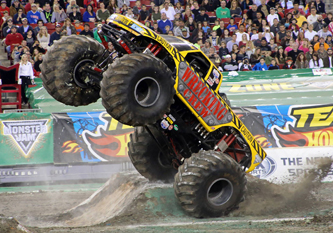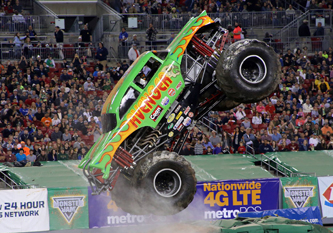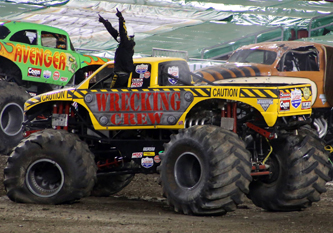 For more photos of the Monster Jam shows:
Monster Jam Gallery


Check out our
VIDEOS PAGE
<! ---links --->
You can also check out these Monster Truck sites for all the latest news
USHRA
,
MichiganMonsterTrucks
,
All Monster
, and
The Monster Blog