RESULTS
- Wrecking Crew won freestyle and got third overall! YEEAAHH!!!
"Runte got the best air for sure but Steve Koehler in WRECKING CREW was the wildest and craziest and with a huge wheel ripping crash won the freestyle!" - http://badboysofracing.com/
Great weekend for Wrecking Crew! Got the freestyle win, but major body damage on the truck and a broken spindle.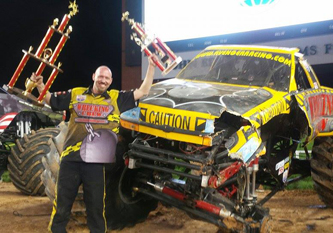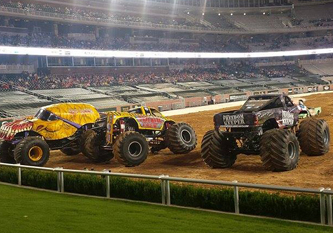 Special Thanks to
Danny Maass (TheMonsterBlog.com)
for the following pictures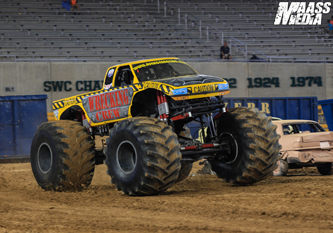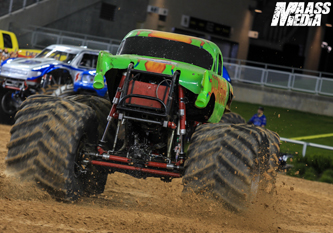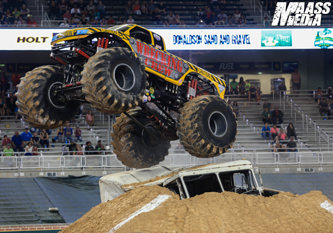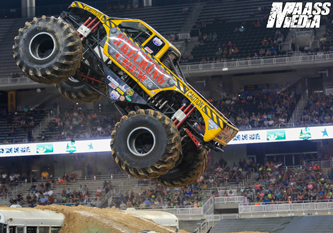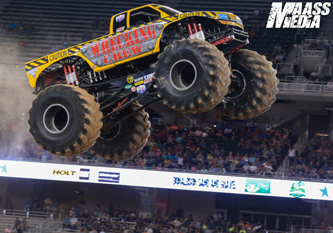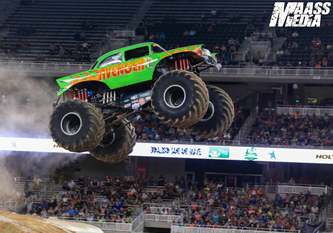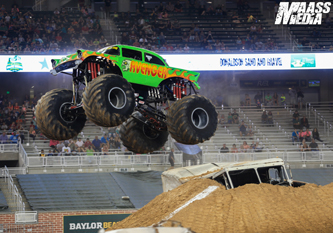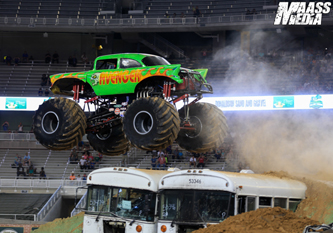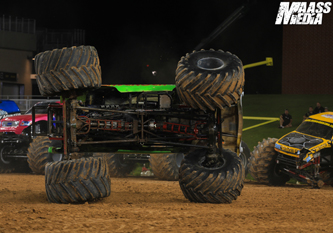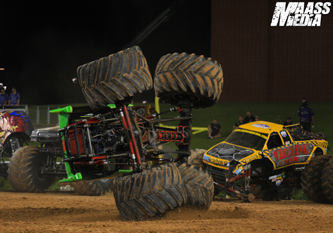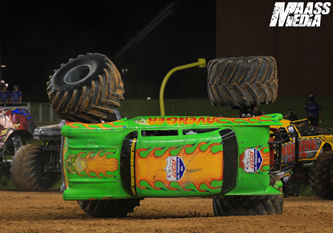 Check out our
VIDEOS PAGE
<! ---links --->
You can also check out these Monster Truck sites for all the latest news
USHRA
,
MichiganMonsterTrucks
,
All Monster
, and
The Monster Blog