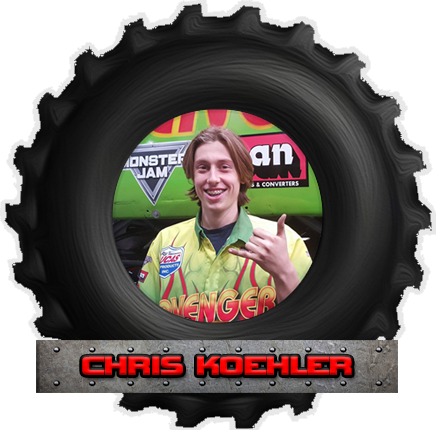 Crew Member - Driver
Chris is one of Jim's sons and excited to join the driver ranks in the near future. When he's at events he jumps in to work on the trucks and help out where he can. Chris is currently undertaking a double major in Welding Engineering Technology and Manufacturing Technology at Ferris State University, which will help him become more involved in the fabricating process. Chris made his first appearance behind the wheel of Wrecking Crew at Berlin Raceway in Michigan in 2017.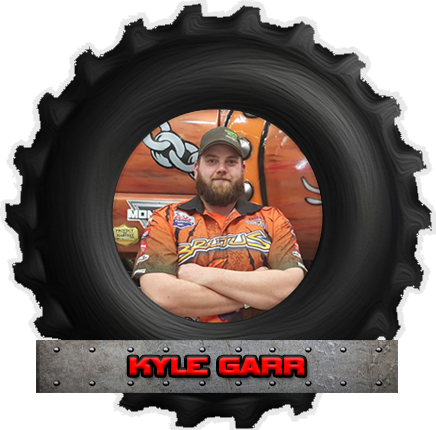 Crew Member
Kyle works at the shop and also comes on the road with the team since 2013. In addition to working on the monster trucks, he is also our go to guy when it comes to working on the semis. He is a hard worker and enjoys life on the road. He not-so-secretly wishes to win the Crew of the Year award! (haha) Also, it is important to note that Kyle is known for occasionally getting into shenanigans with Brad…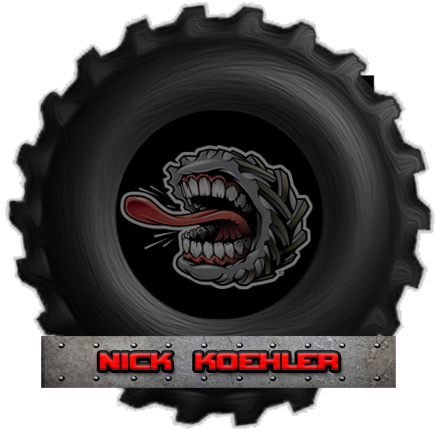 Crew Member
Nick is another of Jim's sons. He spends several hours at the shop getting the trucks ready for shows. He also helps making the fiberglass bodies or fix the many broken body parts we bring back home ! Following his father's steps, Nick is waiting for his chance to take the reins of one of Team Scream's trucks!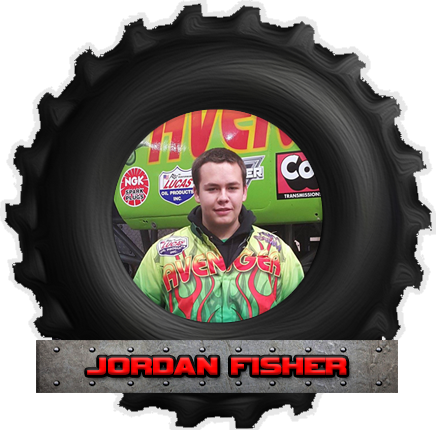 Crew Member
Jordan joined the team in 2014. He's a full blown gear head with a passion for Monster Trucks, Drag Racing and Rat Rods. He enjoys getting the opportunity to travel the country, going to new cities, new venues, meeting new people and working on monster trucks. From putting tires on to making changes and repairs during the shows, he does it all!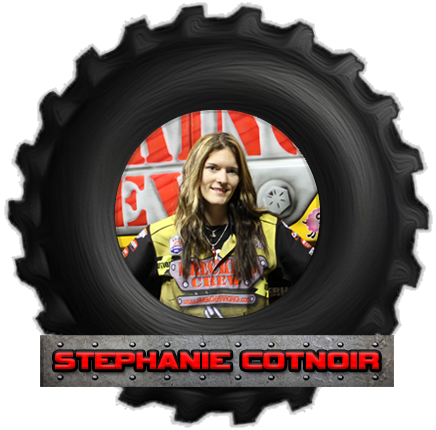 Crew Member- Geek Crew
Stephanie is not only in charge of our website and social media profiles, but she's also a crew member. She has been part of the team since 2007 and she isn't afraid to get dirty. With her being a Quebec native, she's our official translator in french speaking cities and she is also responsible for feeding Jim's maple candy addiction. She will come one the road with us when we have shows near by or when her schedule allows her to travel.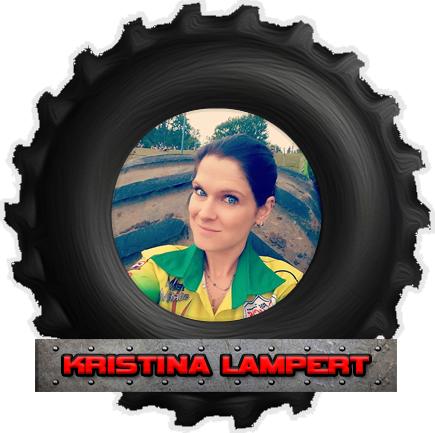 Crew Member - Team Mom - Baked Goods Supplier
Kristina is another of our valued crew members. She not only works on the trucks but also makes sure the guys eat something better than Pop Tarts while on the road. You can sometimes find her eating breakfast in Brad's truck during early afternoon pit parties.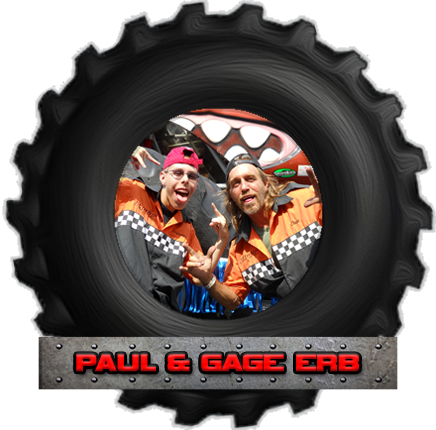 Crew Members
Paul and Gage have been helping the team since 2006, especially on the East coast. Always there to jump in when something break, we can rely on them to keep the trucks running ! Gage has learned a lot since he started working on our monster trucks and he is thankful for that opportunity. Talking about the team, he says "I enjoy the willingness to teach/show others how to do things".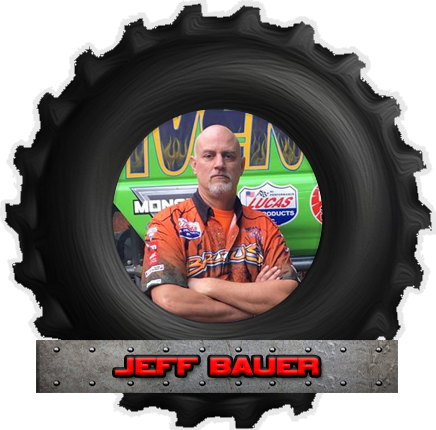 Crew Member
Jeff has always had an interest in off road vehicles, and wanted to be involved since Big Foot started crushing cars in the 80's. Watching Jim on TV a while back, he was always impressed with his crazy freestyles! He has been crewing for the team at some of our East coast shows for couple years now and enjoys the friendships he has made along the way, both with truck teams and with the fans. In his free time, Jeff enjoys riding ATV's and racing RC cars.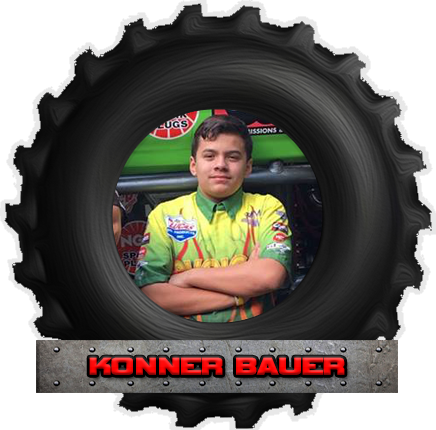 Crew Member
We met Konner when he was 2 years old. He was coming to his first monster truck shows with his dad Jeff. As his father says, it's Konners dream to one day be able to drive, so he is very excited to be around monster trucks at a young age and be able to learn as he grows up. At shows, Konner helps us loading and unloading tools and parts, and is also in charge of getting the trucks shiny before pit parties!