We know that lots of people were wondering what our first quarter schedule would look like! Well Monster Jam just unveiled the tours!
We are very excited to announce that Jim & Brad will take part in the Stadium Tour 1 ! **CHANGE (jan2019) — Brad will be driving El Toro Loco and not Brutus!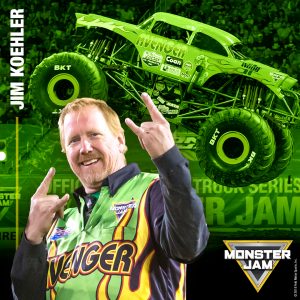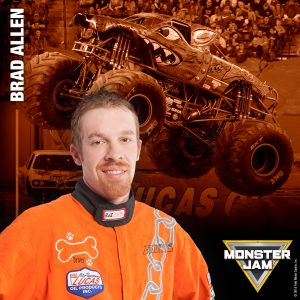 Cory, driving Megalodon, will get to be in the Stadium Tour 3! Stay tuned to know who will be traveling with Cory in 2019 !
Well the news is out and I am so excited to be the first one to represent the fire Megalodon Monster Jam jam truck for team fire in this upcoming 2019 Monster Jam season. What a great feeling it is to have the coolest job in the world and get perks like this. I can't wait to get some big air under these shark fins!!! – Cory Rummell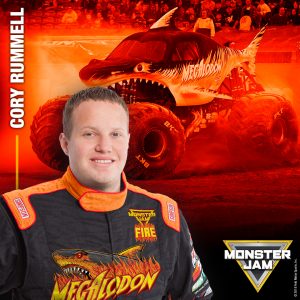 Where will you be going in 2019?