New Team Scream merchandise & all sizes are back in stock!
Good news! We just received BOXES full of new merchandise! Just in time for spring and summer shows! (Check out our schedule)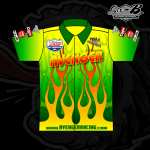 We are very excited to announce that all sizes are back in stock, including 3XL and 4XL for t-shirts! Also, because we love our mini fans, Avenger kids crew shirts have been added !!! YEEEAAAHHH!
Fiberglass parts as well as Fiberglass keychains are also back in stock for every truck, including AXE and RAGE!
We also just got our brand new FLAGS ! Check out the brand new designs for Avenger, Brutus, AXE and TEAM SCREAM! Yesssss!!! You can now show your support with these awesome new pennants! Get yours now !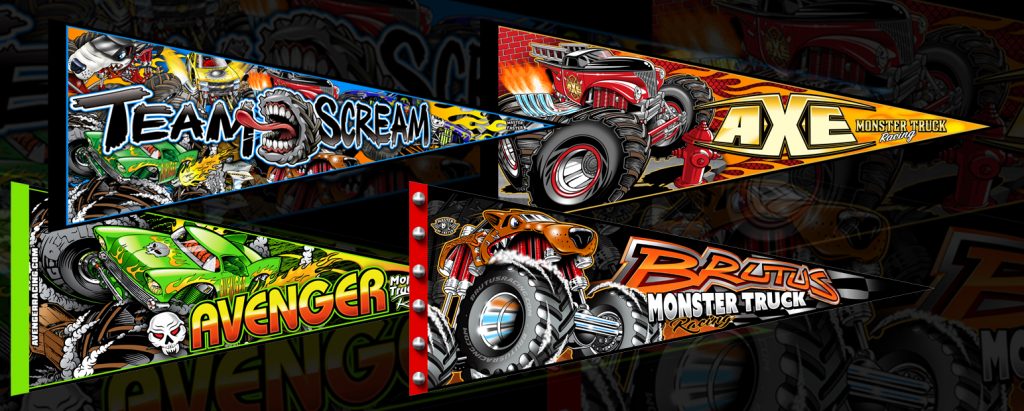 Psssssssst: Stay tuned, because we will be adding more merchandise soon !