That's right! Team Scream will have three drivers representing the team in Las Vegas for the Monster Jam World Finals 2018! We couldn't be more excited! Brad Allen and Cory Rummell will be competing in the Double Down Showdown !  And to get the news today is just awesome, as it is both of their birthday! 
It will be Brad's first time in Vegas as a competitor, while it will be Rummell's second time. This is all very exciting, as they will join many other talented drivers for a chance to win the racing championship,  which would guarantee a spot in the main field!
Stay tuned for more World Finals news! YEEAAAHHH!!!!!
Read the story on Monsterjam.com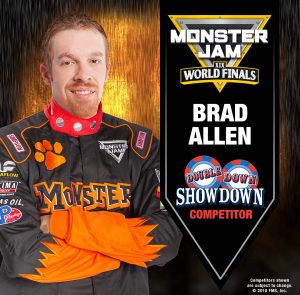 I feel good about getting an invite to the Double Down Showdown! I had a great season, I just gotta keep my game going and not worry about who is in the other lane. Can't get too comfortable, because that's when stuff backfires. Anyway, I'm just gonna have fun and I'm happy to be a part of it ! – Brad Allen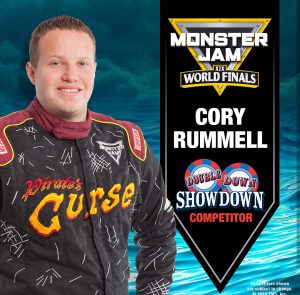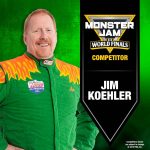 RELATED ARTICLE: Jim Koehler & Avenger are headed to Las Vegas for the World Finals!